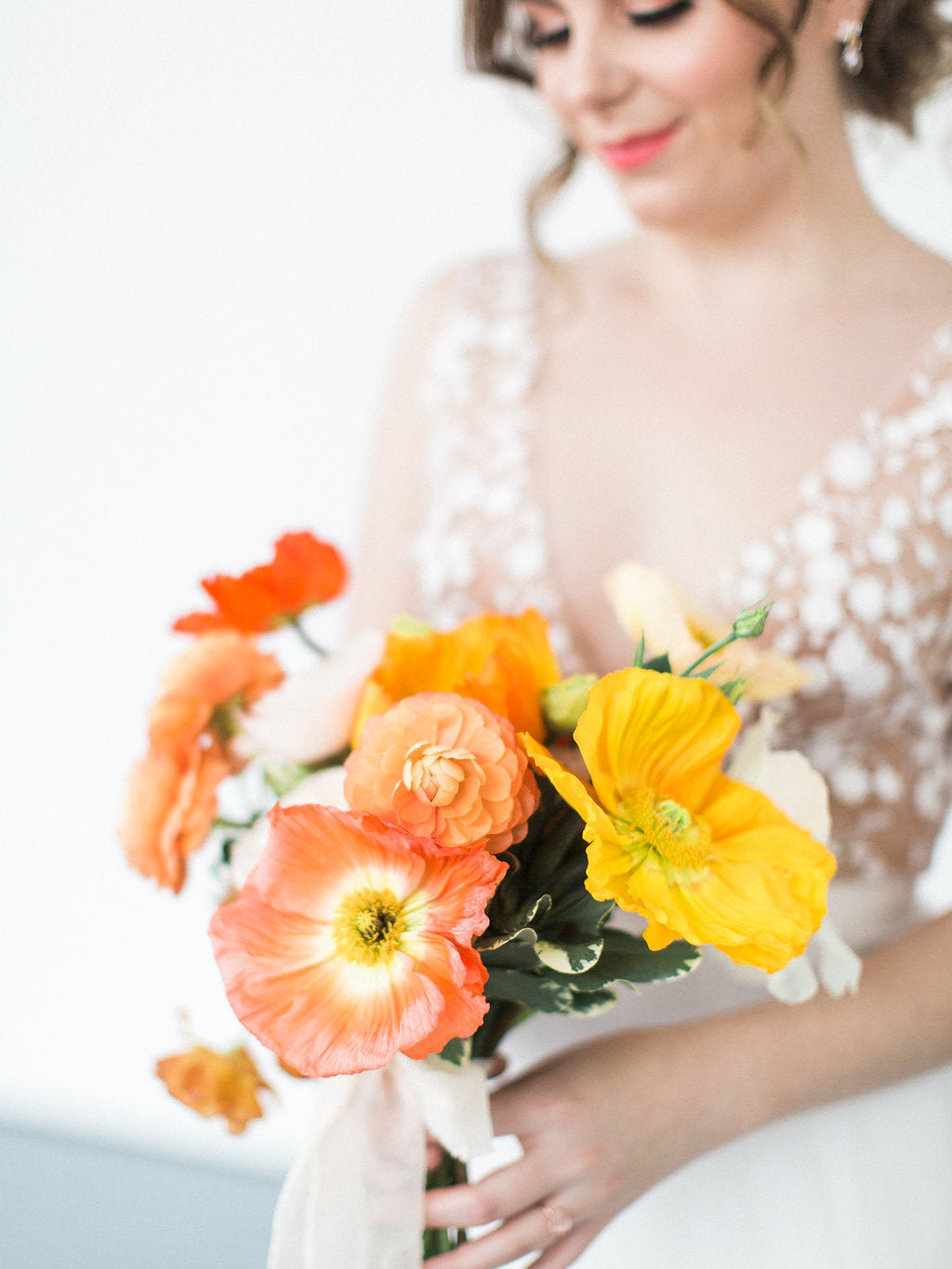 Your Special Day
We put our heart into every aspect of your wedding florals, to make the result truly magical.
Click on our Wedding Brochure to see more of what we offer.
*Note* in addition to the pricing of the items shown, there is a 10% Floral Design Fee and a Delivery Fee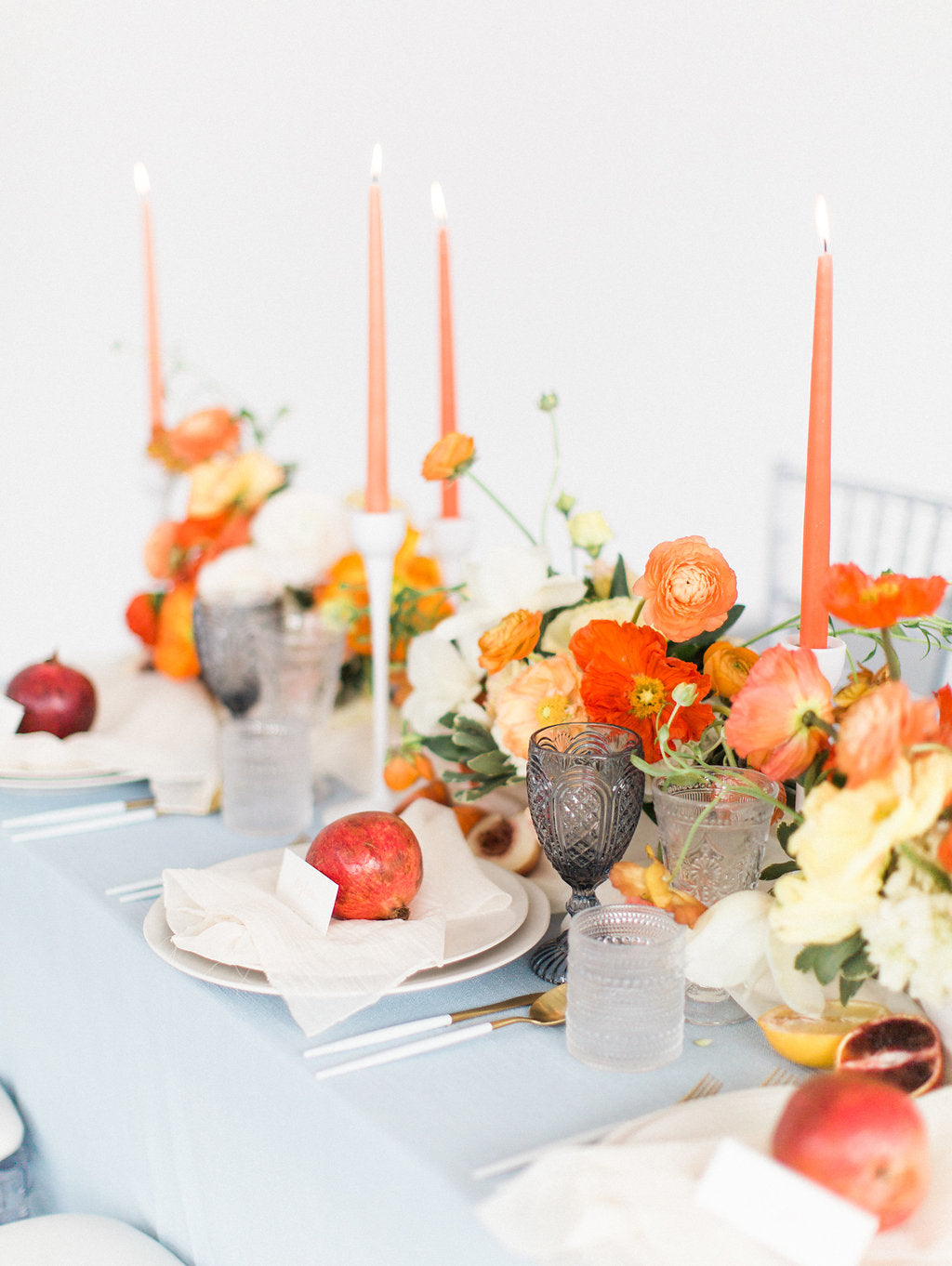 Event Florals
Bring your event to the next level with eye-catching garden inspired floral designs. We curate all the best the season has to offer and design pieces perfect for the occasion.
Contact us at hello@thegirlfloral to learn more!